We provide a platform-specific native mobile experience and we love what we do.
Using the power of Android
we build Android apps and provide their integration with all bells and whistles: Analytic, Push Notifications, Social, Artificial Intelligence, Cloud, IoT (Internet of Things), Physical Web, and Virtual Reality/Augmented Reality.
We provide app
upgrading/adding features, and new apps built entirely from scratch.
We build, port and audit apps
for research projects, single entrepreneurs, small startups, small businesses, enterprises, and big corporations. There is no job too big or too small.
We accept budgets
on an hourly basis, fix cost basis, or work for equity.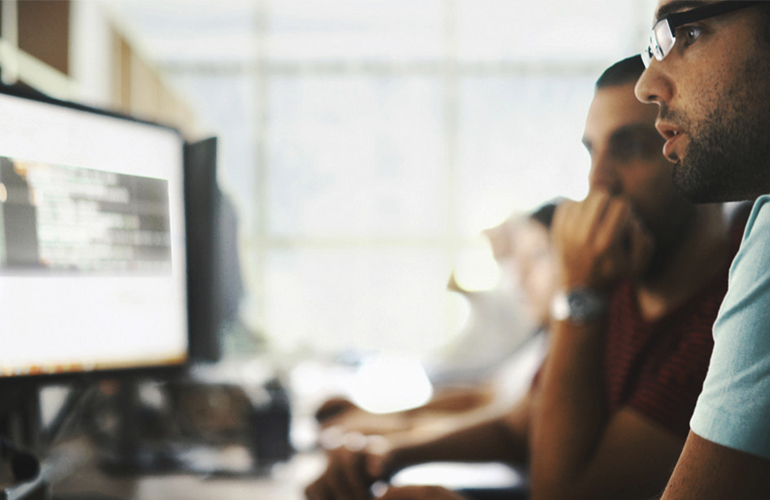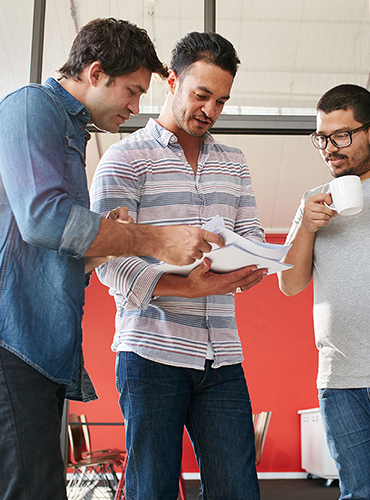 We Develop Mobile Apps for Android.
We've done that since the release of the first commercial Android device in September 2008.
We have experience working with single entrepreneurs,
small startups, enterprise and big corporations.
HISTORY.
Since 2003 we have helped hundreds of businesses establish their web and mobile presence.
Smart Mobile Solutions was established in 2003 in Illinois, USA by Tony Tonchev

a Bulgarian Internet pioneer, AI researcher and former co-founder of Busoft, Bulgaria.

We made the first iOS mobile client

for DocuSign

We helped USAA to create the first banking mobile app

in USA with a remote check deposit feature for Android

We built one of the first GPS mobile tracking training system

for US AirForce

We created one of the first surveillance mobile app (MonitorBee)

supporting more than 200 major manufacturers

We created the first online radio mobile player (RadioBee) for feature phones

expanded later to Android version

We helped StateFarm to build and support a powerful financial mobile app

suite for their users

The company relocated to

Austin, Texas in 2014

We assisted Charles Schwab

in the creation of the first US robo advisor app
In the last year, we have become a prime consulting partner for many local entrepreneurs and startups in Austin, TX and all over the world.
SERVICES.
We Develop Smart Apps.
We use the power of Android, Mobile technologies, AI (Artificial Intelligence)/ML (Machine Learning), Cloud and IoT (Internet of Things), to design and develop smart apps for you.
APPS.
We Make Customers Happy.
We helped to create and support apps with millions of happy customers. With ratings over 4.5 stars on Google Play Store and Apple App store, and we are very proud of this fact!